Some fucking bastard hacked intio my Facebook account the other day.Lucky I was online at the time and remotely locked them out.
Today, my twitter was hacked. The bastard. Made me out to be a pedo, like with Facebook. Fucking bastard. If I've sent you nasty or foul PMs on here, pull me up about it, cos it may not be me.
Oh I'm pissed off. Pissed off and drunk, not a good combo.
_________________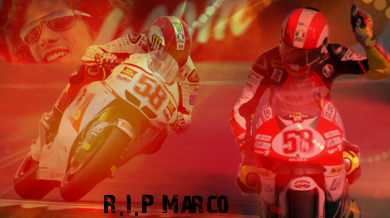 I am The Warrior. I am The Voice. I am The Legend. I am Viva La Guerrero
Comeback Of The Month(April 2010)
Member Of The Month ((3x)August/December 2010, January 2013)
Supporting Male (September 2010)
Best Man ((3x)October/December 2010, March 2011)
Best Poster ((2x)November 2010, April 2011)
Hottest Member (April 2011)

Winner of WD's The Apprentice Season 1


THE VOICE FOR WWE HEAD WRITER
THANK YOU